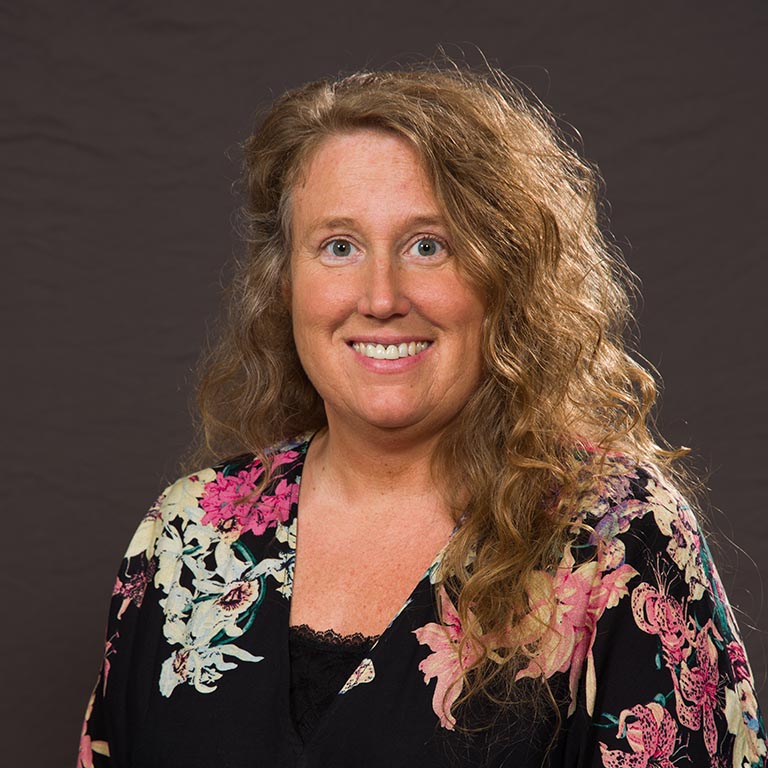 Stacy Coffey
Online Student Success Coach
Email:

Phone:

765-973-8398

Office:

Whitewater Hall 111
Hello! My name is Stacy Coffey, Student Success Coach for online students here at IU East. My focus is to provide online students a more personal college experience and to be a point of contact for navigating through the IU systems and other campus resources. I am also a resource for students in helping identify best practices in balancing school with personal issues by helping manage: study strategies, dealing with time management, or simply getting back on track. I thoroughly enjoy being a part of students' online successes as they move towards their ultimate goal of graduation.
I have been with IU East since 2005, working in various offices such as, Student Records and primarily Financial Aid. I am very passionate in my role as an Online Student Success Coach due to the fact most of my classes in my bachelor's degree were taken online. My master's degree, MA, was 100% online here at IU East as well. I had the advantage of being here, on campus, every day while pursing my degrees while most online students do not have this privilege. Due to this experience, I have first-hand knowledge of what issues may arise and how to coach online students with relatable situations.
During my free time I enjoy, teaching, reading and being with my family. I have a very creative adult daughter and a son in high school who can usually be found on the golf course. My husband has two younger children of his own, a boy and a girl who are both very musically talented and are both a part of thump jumpers. We are always on the go with our children's activities. To relax we like weekend getaways or simply we go fishing or play Disc Golf. We also have four fur-babies that are more spoiled then the children!
Please feel free to contact me; I am looking forward to working with you!